Please download the latest stable Multi Room Audio Player release. Update available on our download page. Please find the list of the changes below:
[-] Fixed: Random crash major bug;
[-] Fixed: Changing playlist with radio stream included;
[-] Fixed: Reconnection to https streams;
[-] Fixed: User management for Remote v.1;
[+] Added: Android app released;
[*] Improved: New design for Remote v.2
Enjoy a new user interface of the Remote Control, we hope you like it. And one more news, a first release of Android app to control Multi Room Audio Player remotely with your cell phone.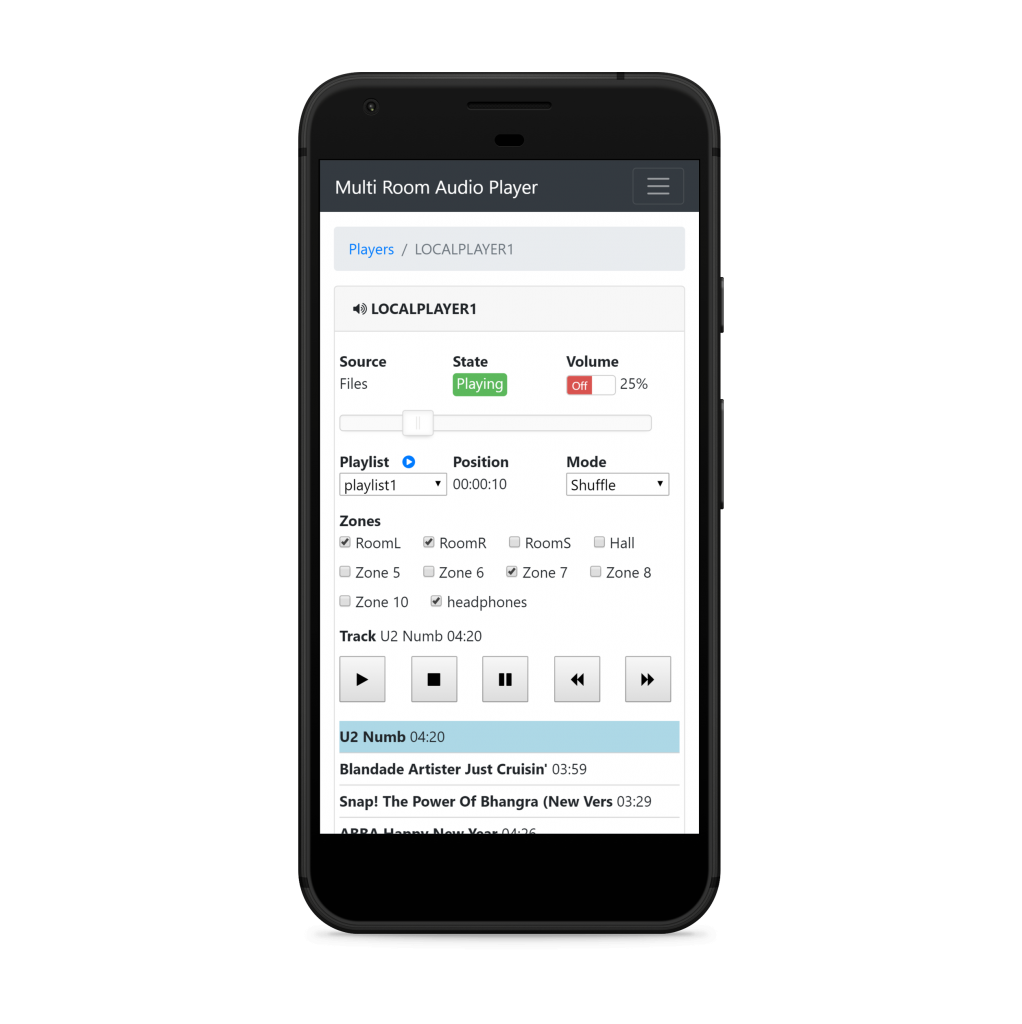 This post is also available in: Англійська German Російська