Meet the new Multi Room Audio Player version. You can download it on the download page. Two big features have been added – GPIO (General-purpose input/output) boards support and ability to play Google Music playlists. And this is a list of all changes, fixes and improvements:
[-] lots of small bugs have been fixed;
[+] Added: Ability to play Google Play Music playlists with Multi Room Audio Player;
[+] Added: Ability to control Multi Zone Audio Player with external GPIO module;
[+] Added: Ability to use logarithmic volume scaling (Tools-Settings-General).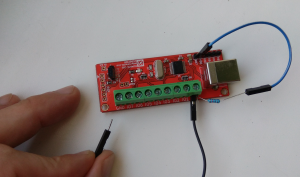 This post is also available in: Англійська German Російська